Interested in Joining Our Team?
Be a part of one of San Antonio's Top Real Estate Teams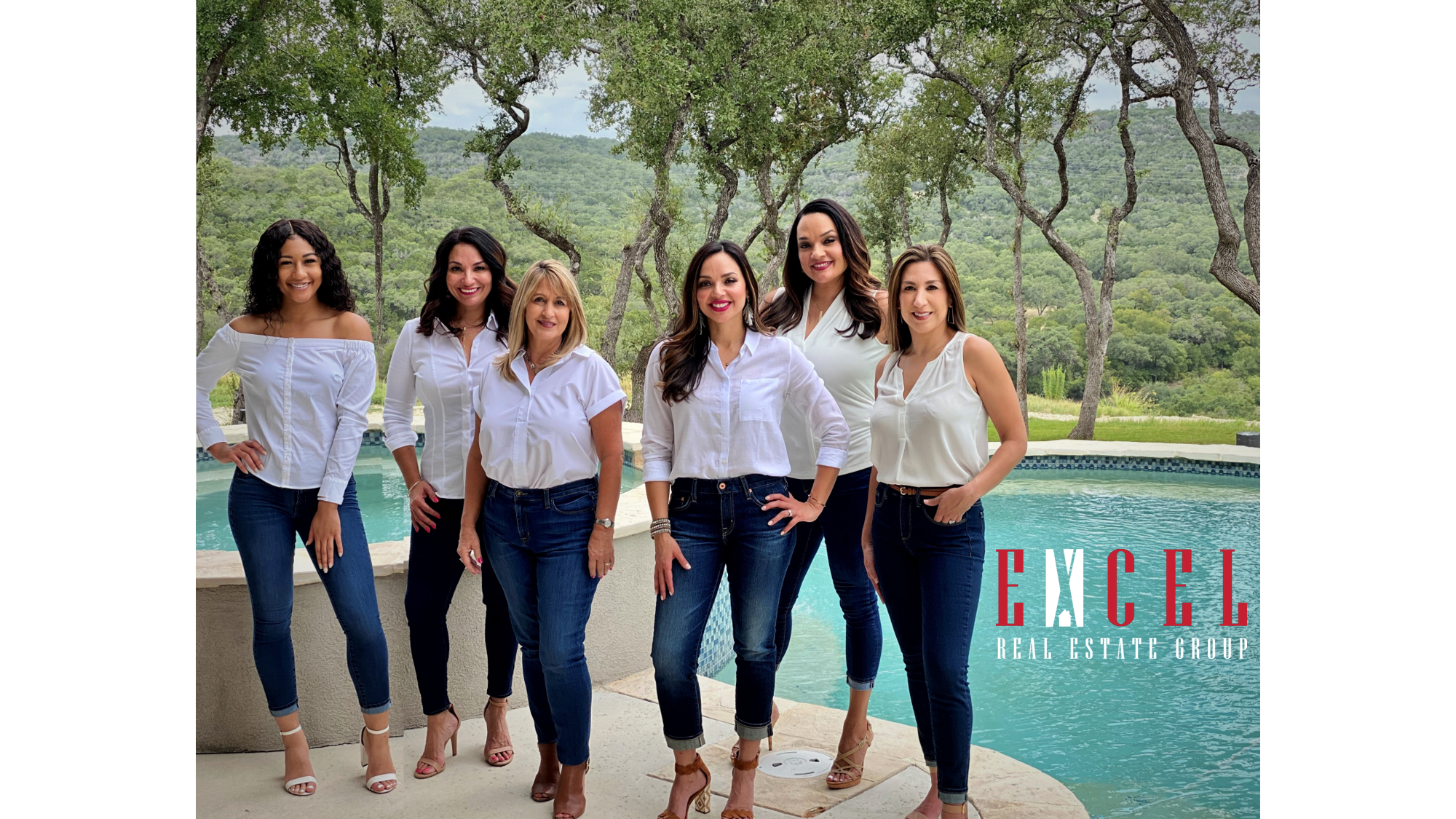 As San Antonio natives, the Excel Group is one of the leading real estate companies in San Antonio.

Team Lead, Sonia J Perez-Olivares, has 14 years' experience in this industry. As a result, she was named one of the Top 100 Latino Agents of 2017 by NAHREP of San Antonio, coming in at #8 in the city.
Increasing our revenue year after year, the San Antonio Business Journal, named the

Excel Group #4 in Best Residential Real Estate Teams for 2020.

The team continues to be one of the "Top 20 Teams in Keller Williams City View" month-after-month for Units Sold, Written Volume, and Closed Volume.