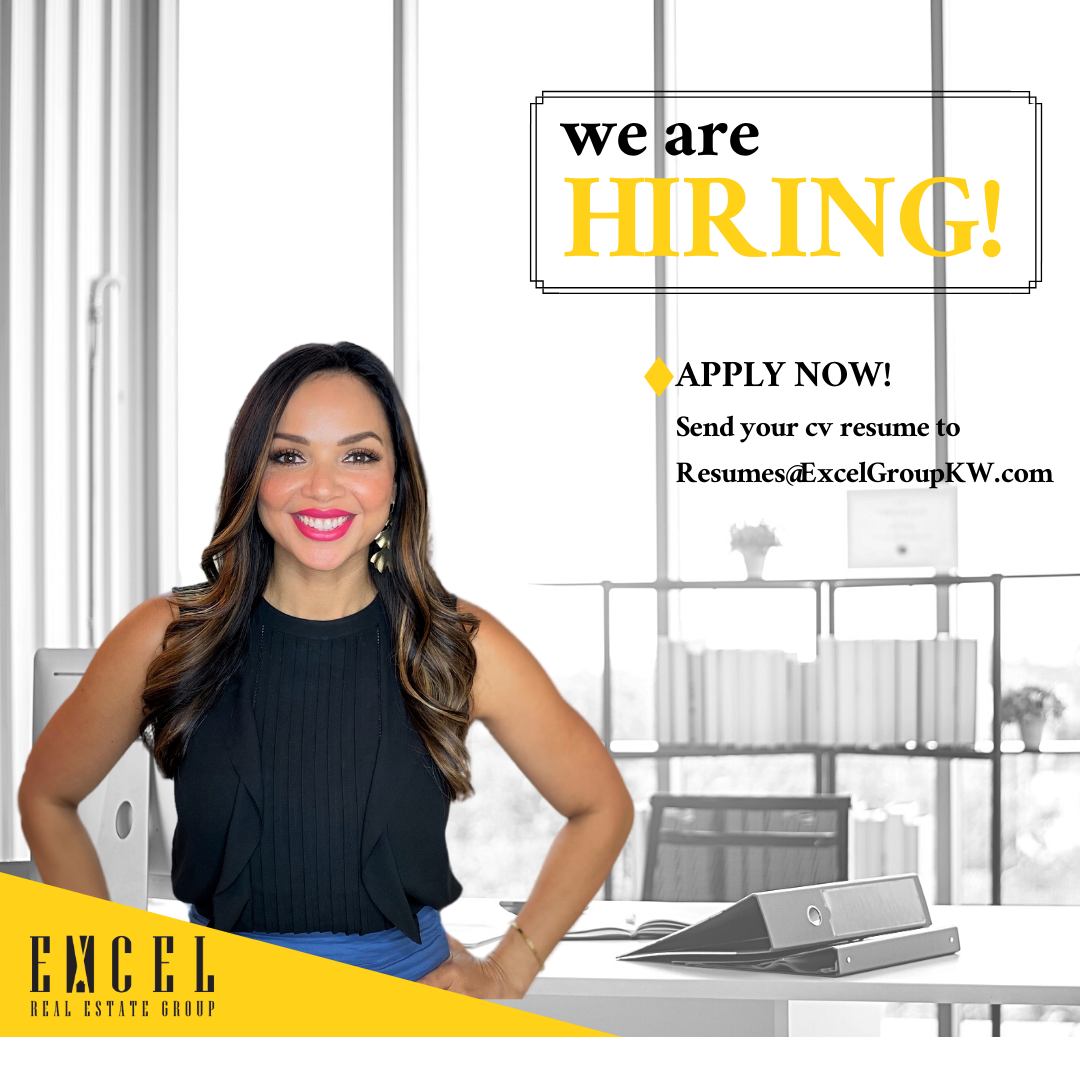 Interested in joining our Team?
Be a part of one of San Antonio's Top Real Estate Teams

The Excel Group, a top-tier real estate company in San Antonio, is led by native, Sonia J Perez-Olivares, renowned for her administration of women realtors hallmarking a combined experience of over 50 years.
The Excel Group's mission is to provide a premier customer service experience for each home seller and home buyer. State-of-the-art education empowers this team to provide clients with the advice they need to make informed decisions. Whether it is selling a home, searching for a home, or negotiating a contract, each member of the Excel Group is an experienced real estate professional who applies their stellar skills to ensure outstanding results at each step of the home-buying process.
The San Antonio Business Journal has awarded the Excel Group number four in Best in Residential Real Estate Teams for 2020 and 2021. Additionally, the Excel Group exceeds the competition in being one of the Platinum Top 50 for 2021 and the Top 10 teams at Keller Williams City View month-after-month for number of units sold, written, and closed volume. Named one of the Top 250 Latino Agents for 2021 nationwide, Perez-Olivares strives for exemplary service and commitment to excellence.
The Excel Group is the ultimate choice for industry knowledge, experience, and innovative professionalism for everything real estate.
Current Positions: